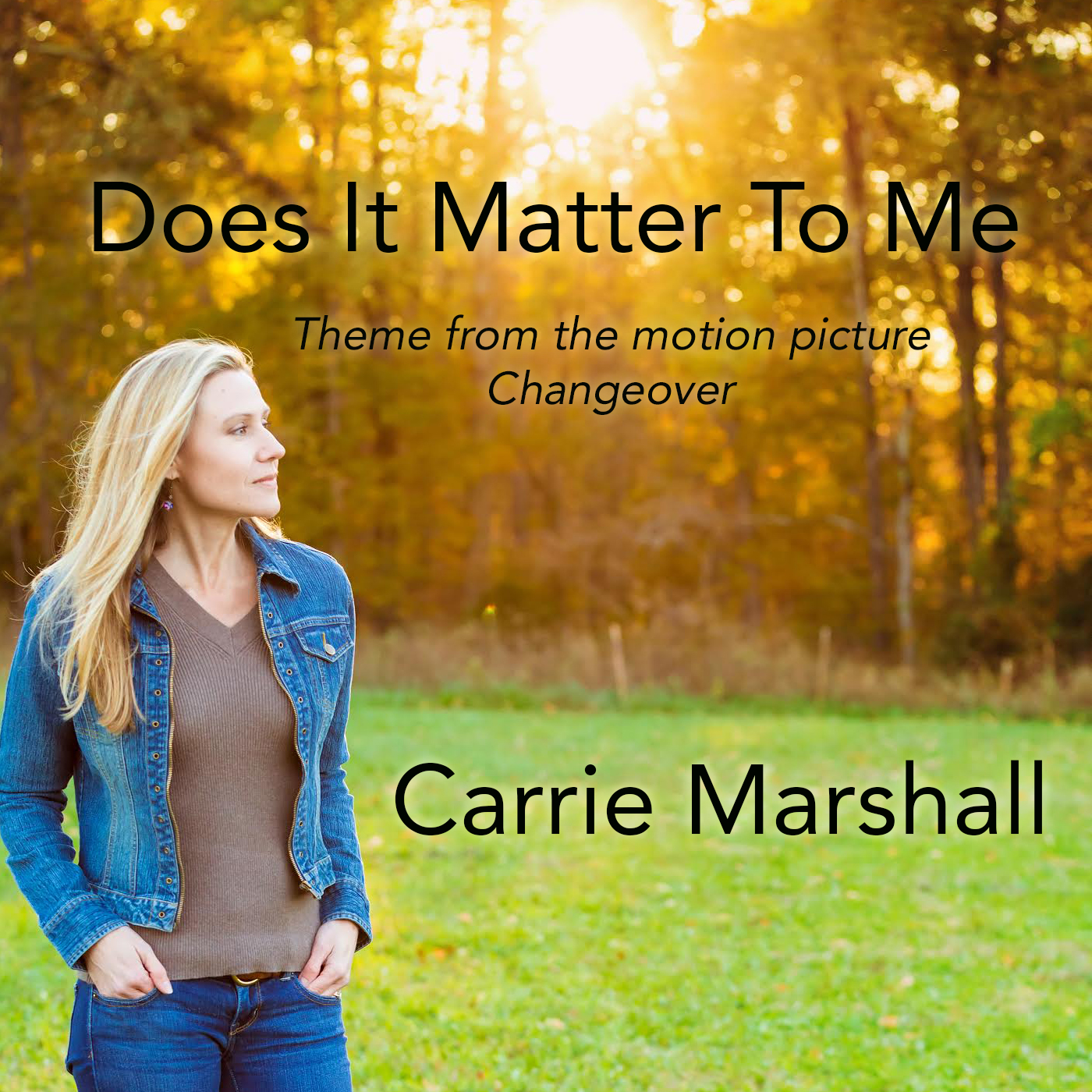 The award winning film CHANGEOVER, in which Carrie not only played a supporting role, but also scored and wrote the title song,  has been making waves in the festival circuit and has been picked up for online distribution this summer through the new indie film online platform FLIX PREMIERE. 

To correspond with the release of the film in the US and the UK, Carrie is partnering with Center Sound Records to release the soundtrack and title track single, "Does It Matter To Me"  on iTUNES in June of 2016! 

Stay tuned for this new release coming SOON!!!