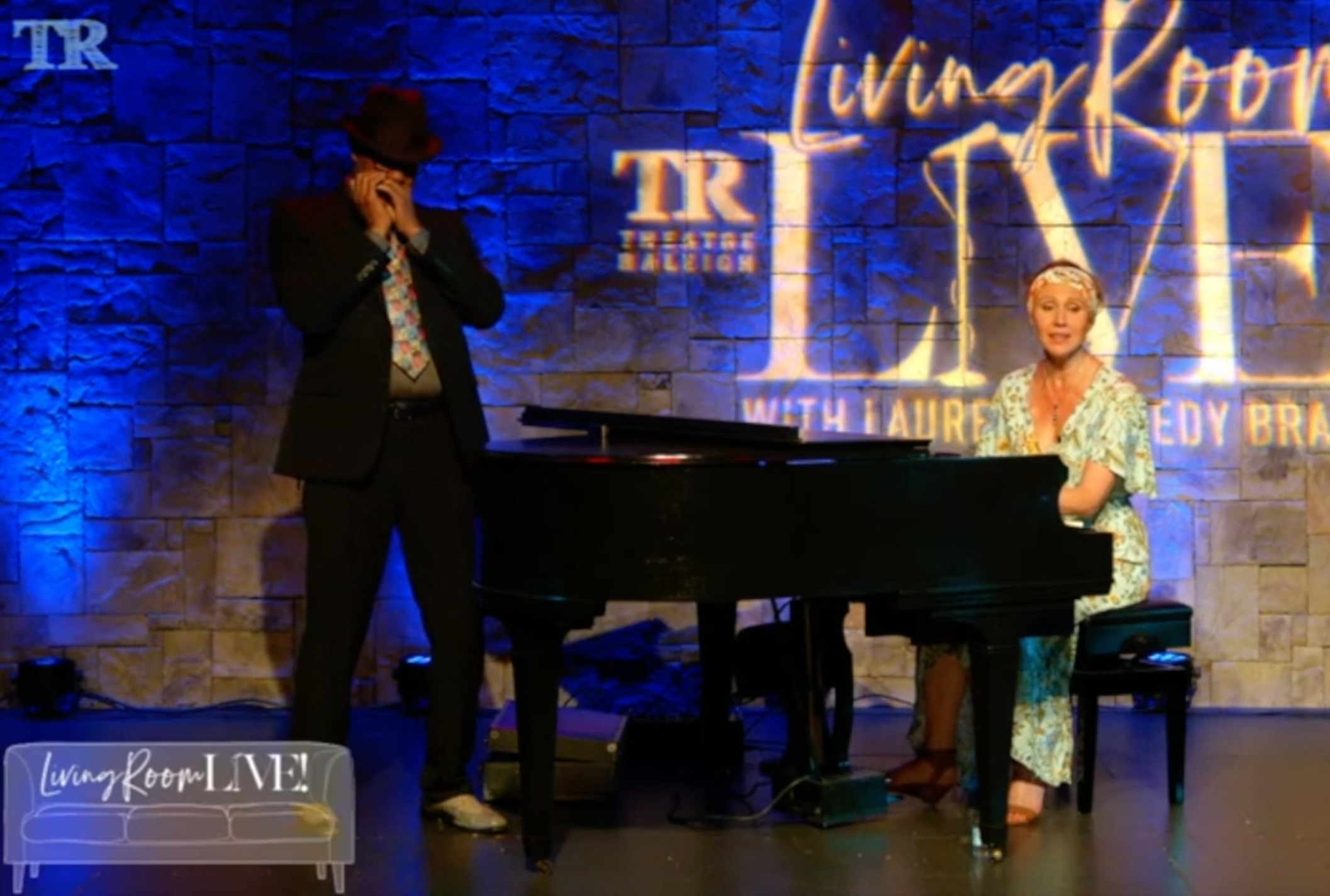 Last month I was thrilled to be able to return to live performance after crazy 2020/21! Both my husband, Estes Tarver and I were guests of Theatre Raleigh's "Living Room Live" show. Ours was their first show where studio audience members were allowed to watch! Yay for vaccines!! 
Here's a sample of a song that I did with my awesome blues harpist, Carter Minor! https://youtu.be/4CqQzl3sP58
If you want to see more, check out my YouTube Channel where four of the songs are posted. Or you can watch the full hour long show with Estes and me at Theatre Raleigh's YouTube page!